I'm starting my chill day with breakfast and pinterest.
I love a good, traditional breakfast and this morning I chose coffee, eggs and bacon.....as in bacon and then eggs cooked in all that bacony goodness.
:)
Unhealthy? Maybe.
Delicious? Yes.
And here are my last ten pins.
(If you click on the image, it'll take you to the original source.)
1. Doesn't this baked oatmeal recipe look yummy?
2. Party-ready queso blanco
3. This print would be sweet in our room
4. An idea for using thrifted furniture in a space-saving way.
5. What a wonderful work of art. I would just want to sit and look at it all day. I wonder how it's displayed?
6. I love these sweet landscape skirts, stripey tights, and nostalgic shoes.
7. These DIY PJ's look so comfy and so pretty. Plus they're made out of old bed sheets. I wish my sewing skills (and confidence) were up to this project.
8. One more recipe and this one is for making avocado hummus.
I like that it doesn't use tahini which can be kind of expensive.
9. A tutorial on how to make your own fun shaped cake candles.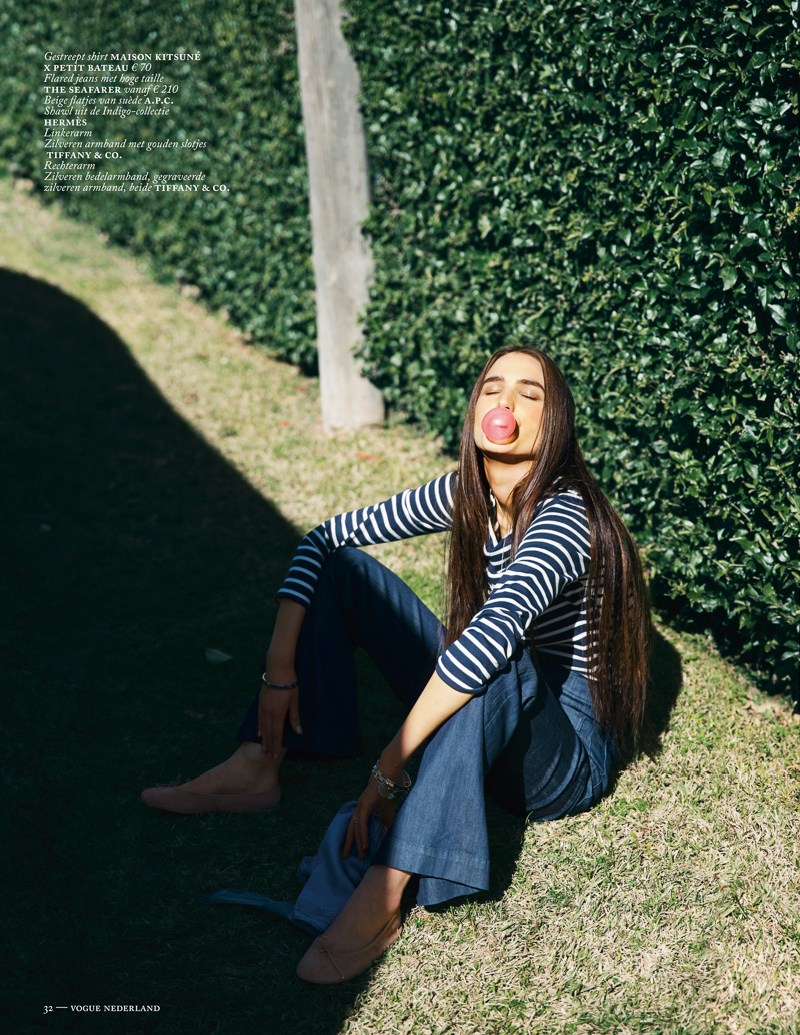 10. and finally, this woman's easy natural hair style..... I'm liking the rest of her style too